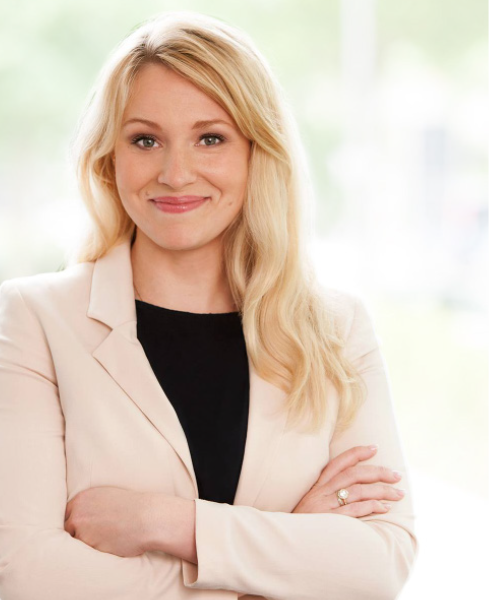 Julija Koltunova
The only reality we can know
is of perception and experience.
Design with Experience and Passion
"das-neue-design" thrives on teamwork – on the knowledge, skill and inspiration of everyone in the team.
"das neue design" was founded by Julija Koltunova, who has been living in Germany for 25 years and who has been active for more than 15 years in the areas of creation, media and design.
Julija Koltunova is a passionate designer – with lots of experience. She used to worked for a number of different advertising agencies, publishing houses and marketing agencies.
As a layout artist, graphic designer, art director, she has designed print advertising and websites, has conceived corporate identity guidelines and realized brochures, developed individual activities just like overarching campaigns. Experience that you can use for your projects.
Better still, we should get to know each other in person. And then we can talk about the projects that you would like to realize, and discuss the results that you would like to achieve.
We are convinced your projects deserve excellent creativity and design quality – because it makes life more beautiful and because your clients will love it.